Skift Forums
Defining the future of travel
Learn More
2019 Events
Tickets on Sale Now
Skift Forum Europe
April 30, 2019
London, England
Tickets on Sale Now
Skift Forum Asia
May 27, 2019
Singapore
Sign up for updates
Skift Tech Forum
June 2019
California
Details Coming Soon
Skift Restaurants Forum
September 23, 2019
New York, NY
Details Coming Soon
Skift Global Forum
September 25-26, 2019
New York, NY
Skift Forums Are
Our Skift Forum conferences are the largest creative business events in the global travel industry. They make up the first conference series focused on top Marketers, Strategists and Technologists in travel - the people creating and defining the future of travel.
Through talks, panels, workshops and networking, our Forum events help top travel professionals understand changing trends across sectors, geographies, and the functional silos in the travel industry.
Network
Every second of our events, we offer time and space for networking through our mobile app and dedicated breaks. We even let you know what companies will be there ahead of time.
Gain Insight
Your ticket gives you access to all of our speaker sessions. You'll get the opportunity to learn about new innovations in the global travel industry from the people leading the way.
Elevate Your Brand
Our world-class team creates custom, sponsored, integrated solutions to amplify your messaging and help create business connections within a creative environment.
Recent Speakers
Our Skift Forum speakers are the leading innovators from this industry and beyond.
CEO of
CEO of
CEO of
CEO of
CEO of
President of
Co-Founder of
CEO of
CEO of
Event Highlights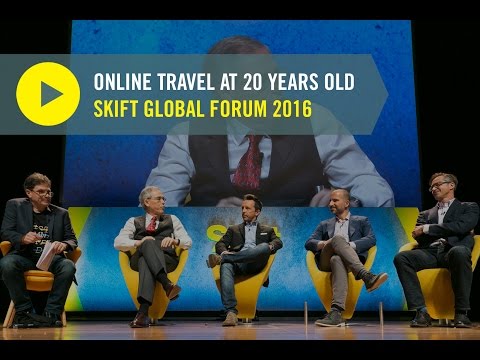 Skift Global Forum 2016
Legends of Online Travel Panel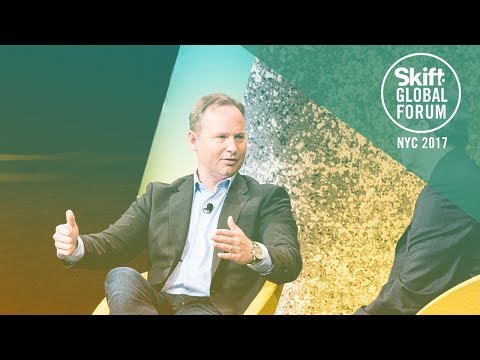 Skift Global Forum 2017
Expedia, Inc. CEO Mark Okerstrom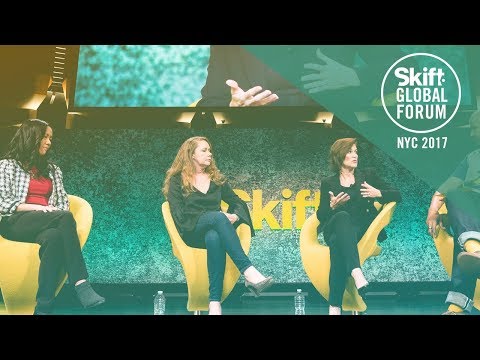 Skift Global Forum 2017
Travel CMO Superpanel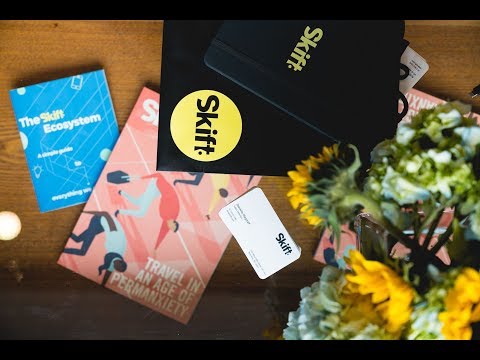 Skift Global Forum 2017
Recap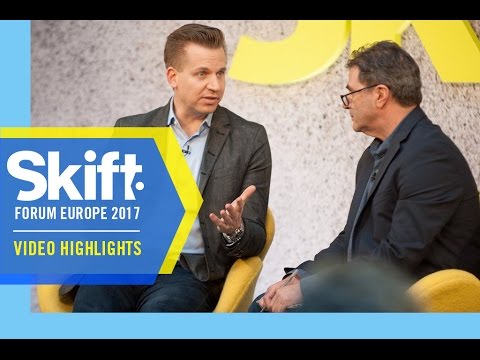 Skift Forum Europe 2017
Google Travel's Oliver Heckman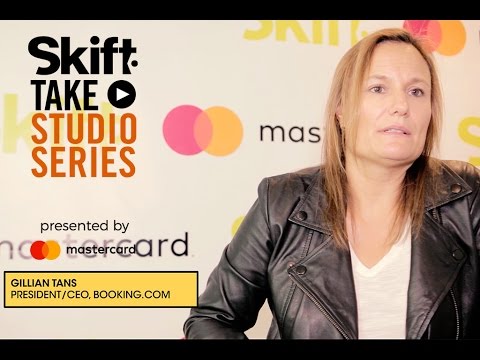 Skift Forum Europe 2017
Booking.com's Gillian Tans at Skift Take Studio
Skift Forum in Numbers
2
Days till
Skift Restaurants Forum
Supported by
The World's Best Brands
Want to learn more about sponsorship opportunities?
Email Now
Sign Up For Forum Updates
Get notifications about the venue, dates, ticket sales & more.
By entering your email address you agree to receive marketing communications from Skift.